Heating & Air Conditioner Repair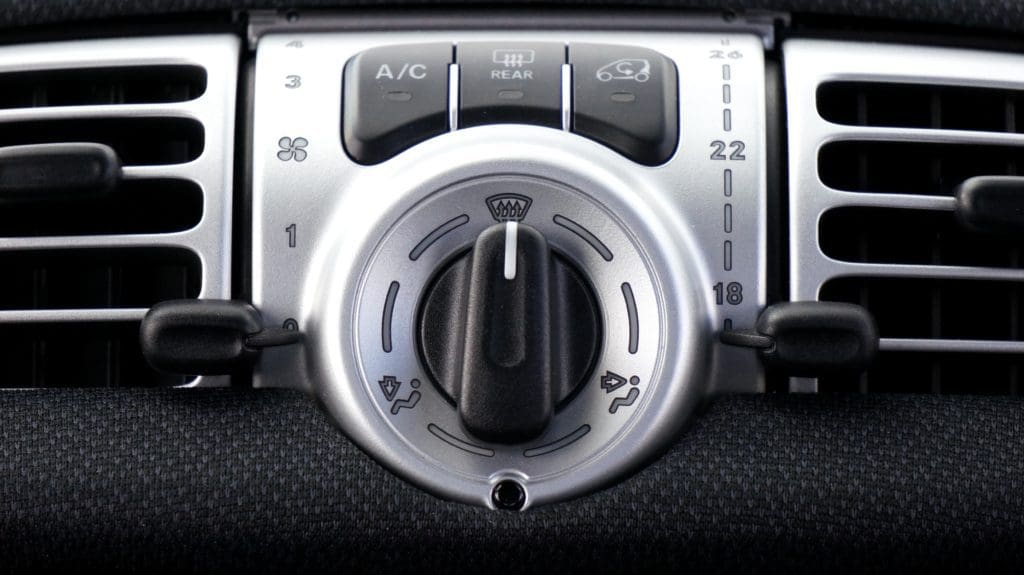 For the best cooling and heating auto repair service in Rapid City, trust Belly Brothers Auto Tech. We offer a full range of heating and cooling system diagnostics, as well as heating system and air conditioning repair and service. Our trained technicians are also masters of belt, compressor, and evaporator repair and replacement. 
Our Heating & Air Conditioner Repair services include but are not limited to:
Stay comfortable on your daily commute, whether it's during South Dakota's hot summers or freezing winters. Contact us today for all of your climate control needs!