Caring for you and your car since 2005.
Premium Automotive Repair Service in Rapid City, SD
If you are looking for the best auto repair shop in Rapid City, SD then you've found it. Here at Belly Brothers Auto Tech, we work hard to earn your trust and loyalty. We know how hard and important it is to find a Rapid City Car service you can rely on, so your satisfaction is our top priority each and every day. 
Our professional automotive service offers you years of combined expertise from your our well-trained technicians. We treat our auto repair professionals well because we value their skill and can-do attitude. We know our team sets us apart, saving you time and money, not to mention worry. When it comes to auto repair in Rapid City, we are confident that Belly Brothers Auto Tech is the best choice in town! 
Why Choose Belly Brothers Auto Tech?
For years Belly Brothers Auto Tech has been there for the people of Rapid City, SD. We love what we do and that simple fact fuels our whole business. Our automotive mechanics are dedicated to our customers, and that is why they stick with us- the best auto repair shop Rapid City has to offer.
Belly Brothers Auto Tech was founded on the basic idea that everyone deserves respect. It is our mission to treat each person that comes through our door with dignity and sensitivity. We believe this attention to detail has paid off by providing us with our loyal, friendly family of customers. That is what makes Belly Brothers Auto Tech the best car service in Rapid City!
Belly Brothers Auto Tech can tune any type of vehicle with Viezu™ Performance Tuning.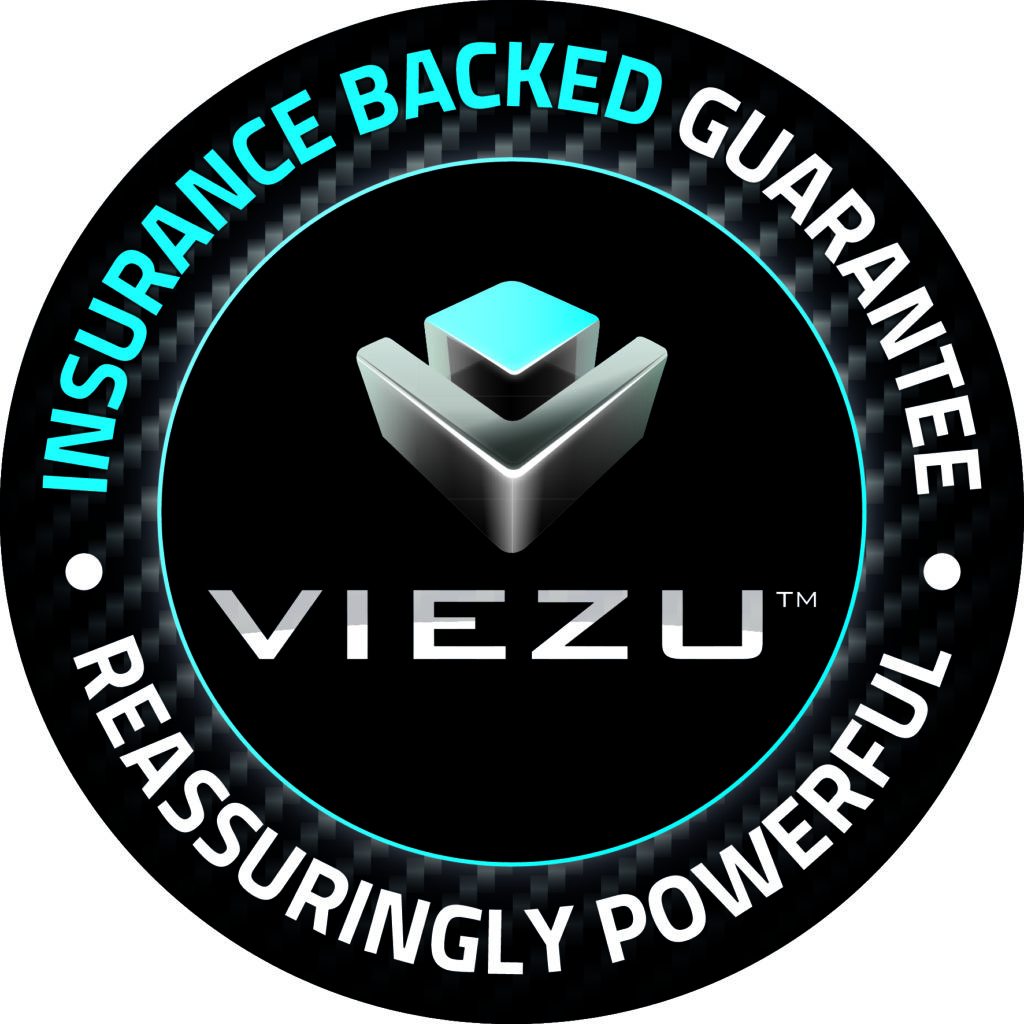 Belly Brothers did an excellent job of making repairs to my Granddaughters Subaru!!!! Runs like new!!!! EXCELLENT CUSTOMER SERVICE!!!!
Jens Christensen
2023-11-03
Belly Brothers got the heat for my Grand Cherokee fixed and back blowing warm air right away and for a reasonable price. Definitely recommend.
Kenneth Seilhamer
2023-10-18
So helpful
They got to my truck at the appointed time and did a great job replacing my CV joints, and at a reasonable price, thanks!
Diagnosis was accurate and installed my ignition part . Great job👍
Brittany Mcgrady
2023-09-15
Staff is great! They are friendly, knowledgeable and swoop in to save the day when problems occur unexpectedly. Thank you for the wonderful service.
This is great place to get repairs done. We have all the maintenance done for our church vans here.
Called last minute and they got us right in