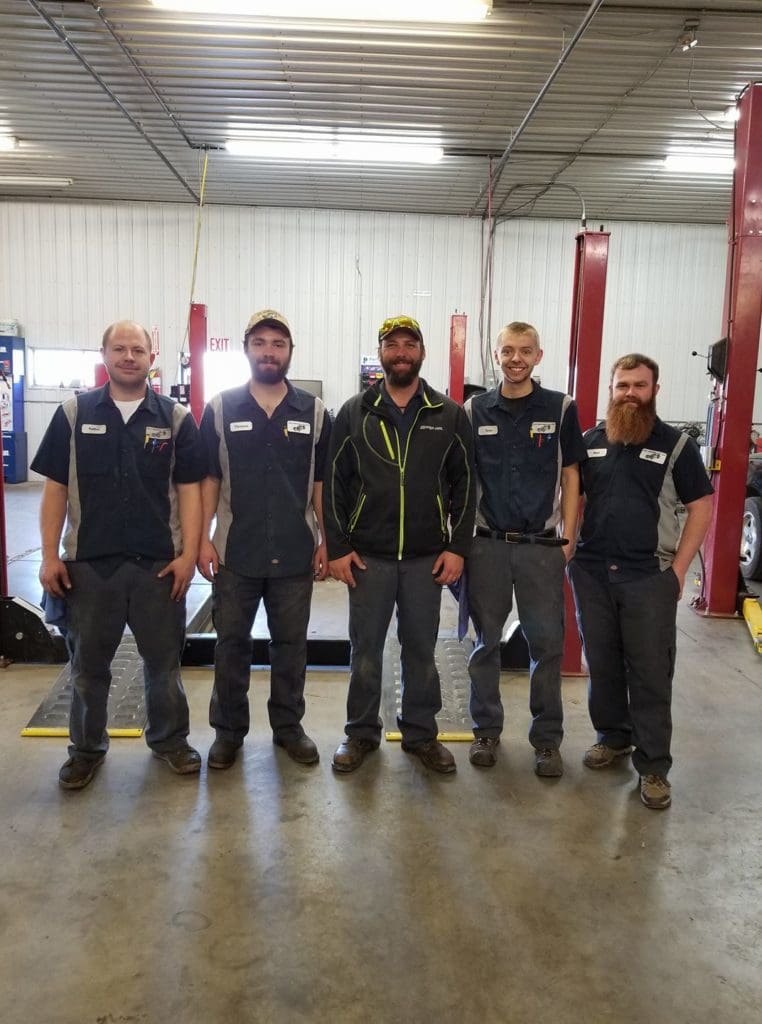 Auto Service You Can Trust
At Belly Brothers Auto Tech we provide each of our customers with reliable, trustworthy car service. We know that each time we work on your car our reputation in the community is on the line, and we act accordingly. This is why we have such loyal, enthusiastic customers! Let our auto repair professionals show you that you can trust Belly Brothers Auto Tech for all your needs. 
Customer Loyalty Is Our Number One Priority
The purpose of our business is to repair vehicles quickly, skillfully and honestly. We are here to help you make informed choices that work for your budget by providing expert advice. We are grateful for your business and we do everything we can to keep it. Our customers trust us to keep them on the road; come see why. 
This is great place to get repairs done. We have all the maintenance done for our church vans here.
Called last minute and they got us right in
Went and got my brakes and rotors done. These guys did an amazing job. Will come back for sure.
Just used them for the very first time great shop and very fair
Went to another shop because my car was stuttering. They did 2200$ worth of work left and the vehicle was doing the same thing went back 2x more same situation. Went to another shop. They charged me 900$ left same thing. A friend told me to go to Albert and crew. 90$ later the car has been great for 6 months. I use them for all my maintenance and repair needs nobody else will ever touch my vehicles!!!!
Top notch crew best of the best
High quality service! Would 100% recommend!
The three R's of auto repair
Great auto repair provides you with the three Rs: reliability, responsiveness, and the right prices. Here's how we do it: