Once we receive your Appointment Request for automotive services, we will contact you to confirm or arrange a time that will work for both you and our shop. Let us know if you are seeking a quote only. Please call if you would drop-off instructions or will require transportation assistance.
Auto Repair Estimates In Rapid City 
At Belly Brothers Auto Tech we are always willing to do a thorough assessment of your vehicle. In fact, we love the chance to provide customers with estimates because it allows us to show them how much money we can save them! For an hones, up-front auto repair estimate, trust Belly Brothers Auto Tech.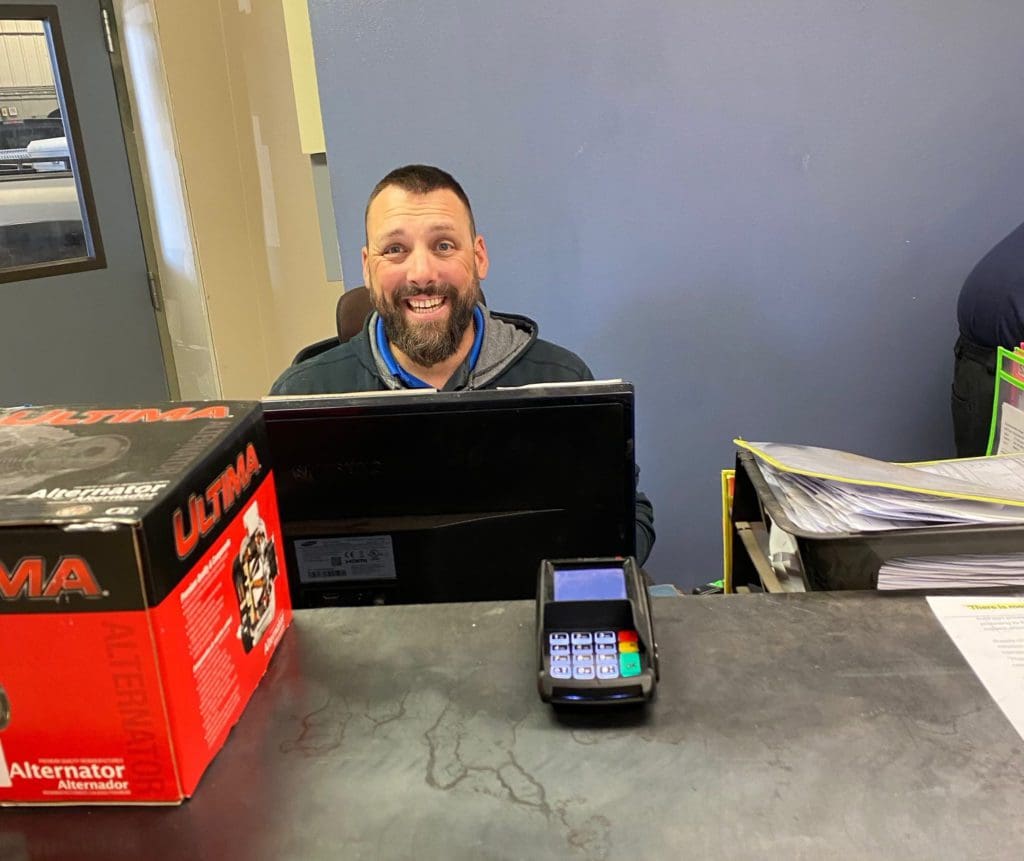 Contact Us Today For An Auto Repair Estimate 
We are ready to get to the heart of any problems with your vehicle's performance. Stop by for a thorough auto repair estimate that includes a detailed inspection, and cost and timeframe details. We offer some of the best rates in the business. We take pride in our auto repair estimates in Rapid City, so stop by and find out why! Schedule an appointment today so we can earn your trust and your business.